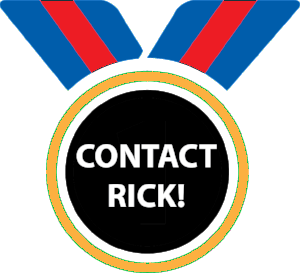 Contact Rick!
Contact The Whole Person, and Recreation Outreach Coordinator, Rick Haith, with your interest in being a part of adaptive sports in the Kansas City metro area.  We will do our best to respond to your message within 48 hours.
Use the form below or call 816-627-2229; rhaith@thewholeperson.org.
I want to learn more!